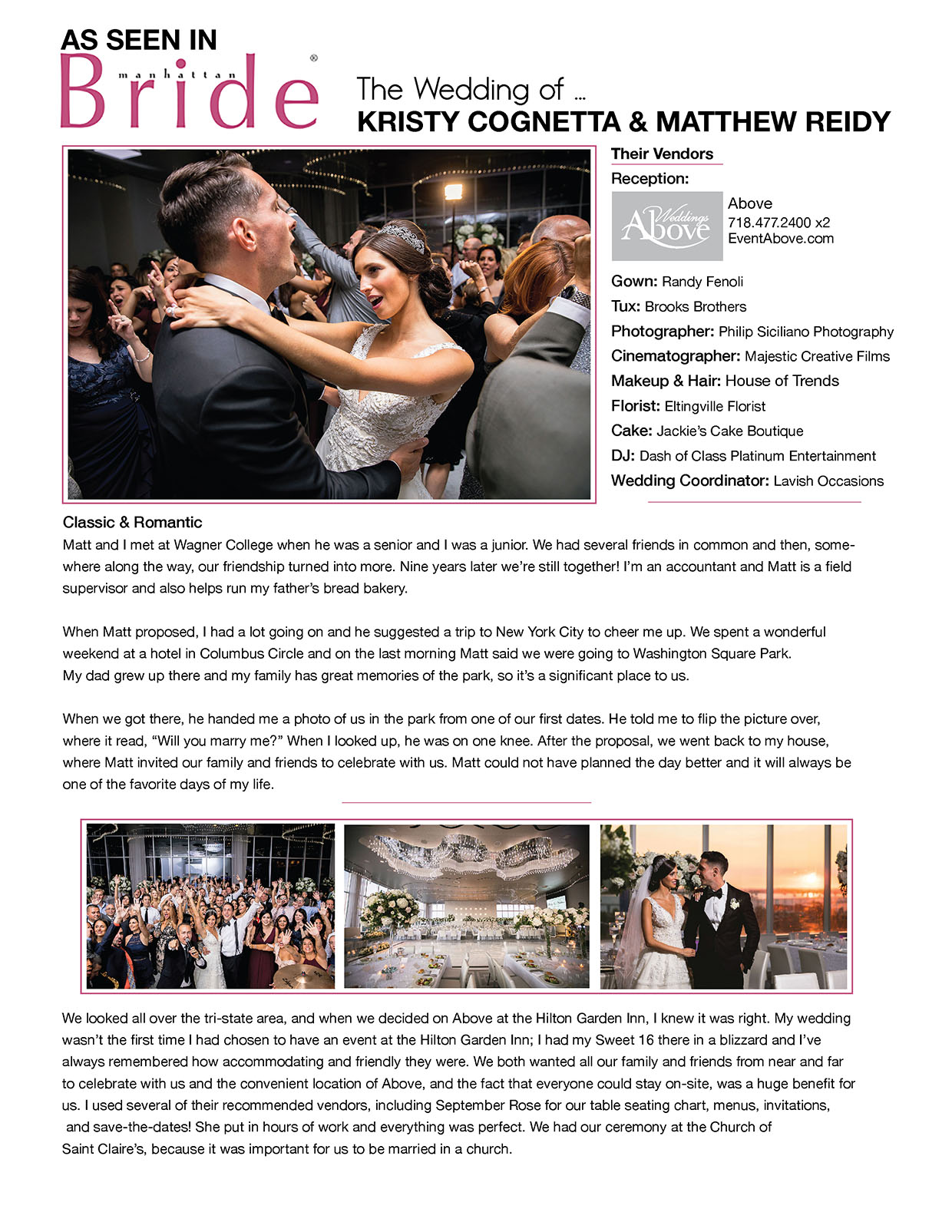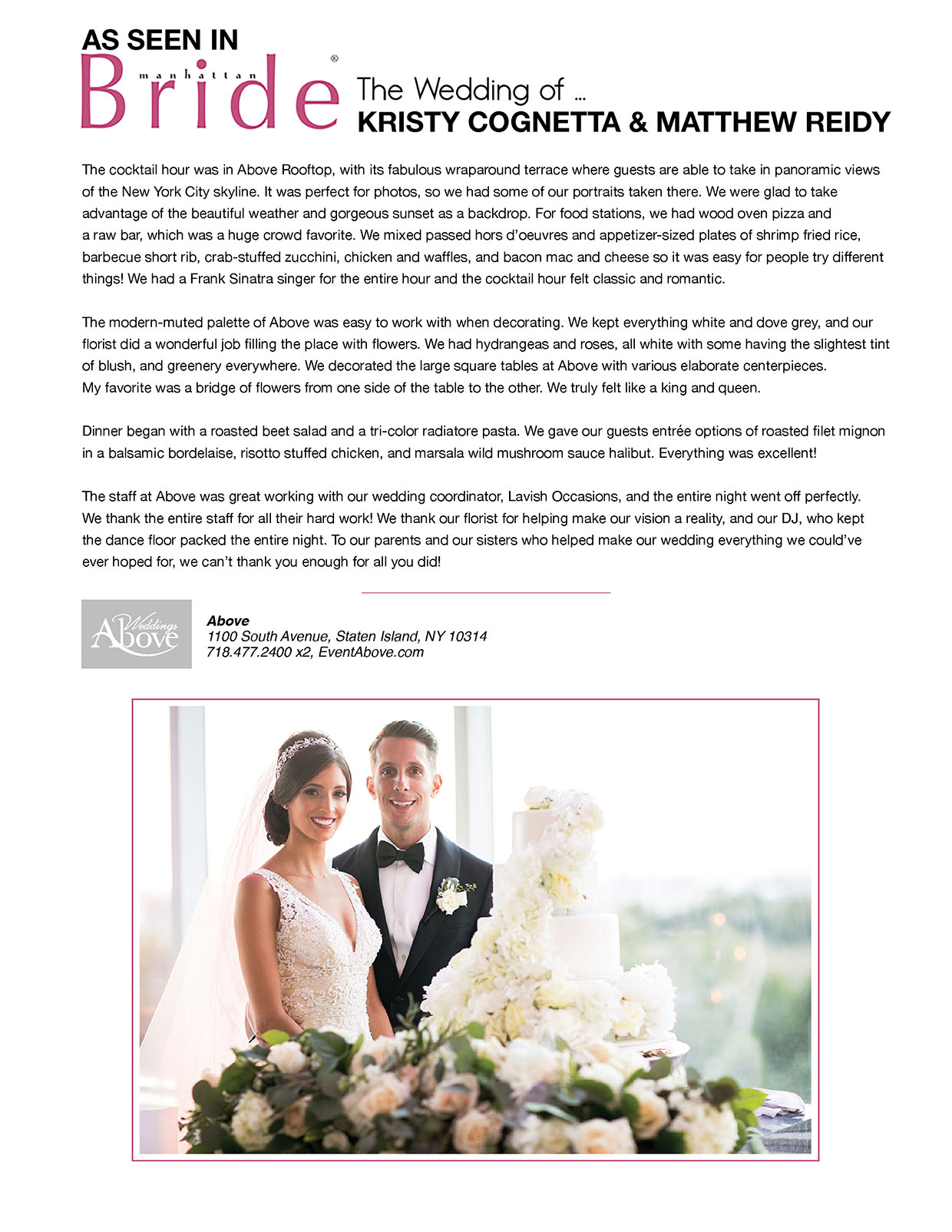 ---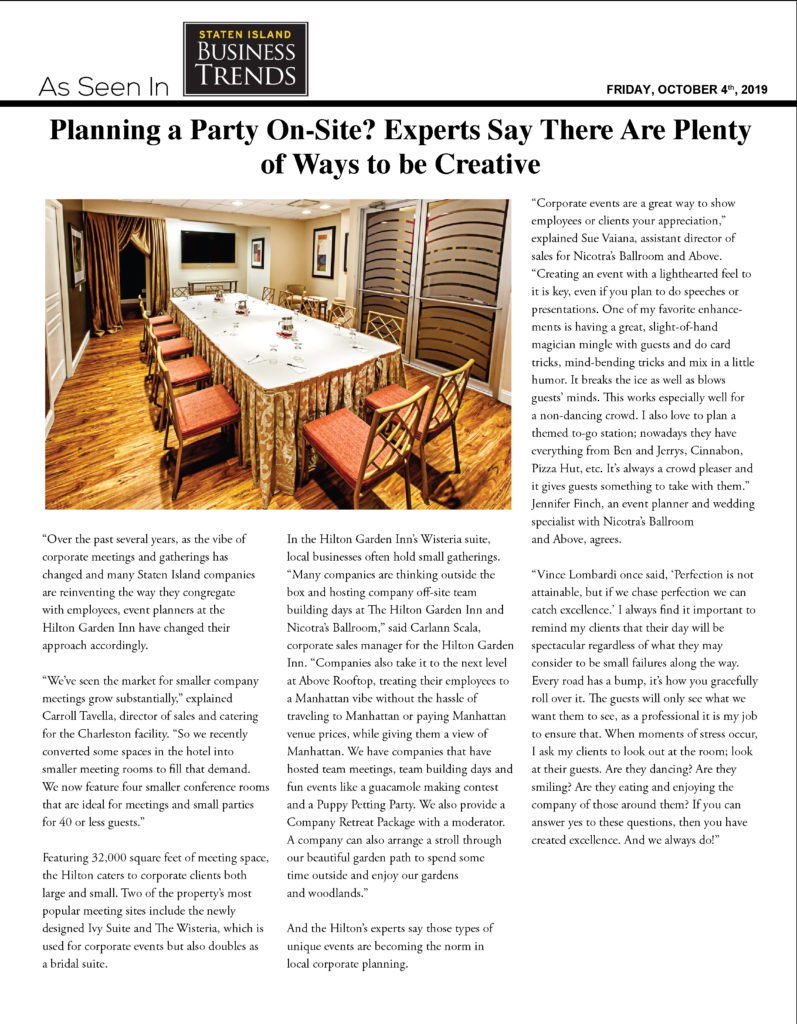 ---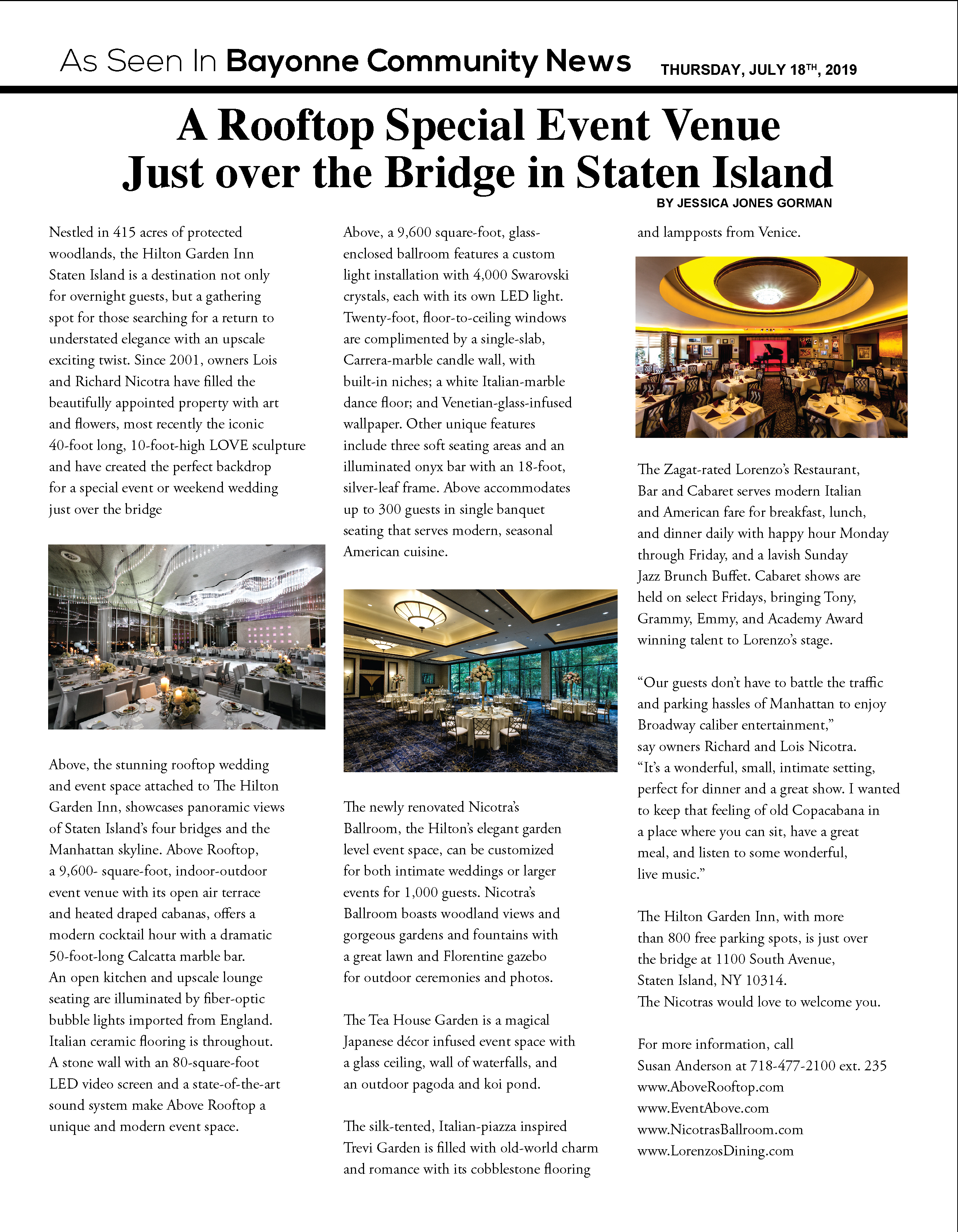 Staten Islanders Share the Love in Facebook Group
"A Facebook group is bringing together locals who all have one thing in common, love for their borough.
The four letter word LOVE started as a display outside the Hilton Garden Inn in Bloomfield, but it's grown into much more.
The Nicotra Group, which owns the building, started a social media page to show off photos and posts of Staten Islanders sharing love for their community.
"We want to retain the young people, you don't always have to move off of Staten island. You can make it here, you can have a career here, you can leave here and raise a family here. So don't just abandon us give us a shot," said the owner of Nicotra Group, Richard Nicotra.
Members of the Nictora Group visited Facebook's headquarters, where they met Mark Zuckerberg. The group was chosen by Facebook out of thousands worldwide, for its positive use of social media.
To share your love for Staten Island, follow "LOVE Staten Island" on Facebook and Instagram."
Staten Island's Best Dressed: 50th birthday masquerade ball at Above Ballroom
By all accounts, one of the best and most lavish celebrations on Staten Island took place July 14: Joe Ferrara's 50th birthday masquerade ball at the Above Ballroom in Bloomfield.
Staten Islander Joe, of Empire Outlet fame, is a principal of BFC Partners
The "creative black tie" event was attended by over 250 guests who delighted in a sumptuous sit-down dinner and dancing until the wee morning hours.

Hospitality roots: Funny but true, I got my start by default. I graduated from St. John's University with a bachelor's degree in elementary education and English and earned my master's degree in reading there. In my early career, I was an elementary school teacher. I was also working part-time for my husband's company. He actually graduated six months early to open the first Everything Yogurt store on Wall Street in downtown Manhattan. I went to work there full-time because it was too expensive to hire a bookkeeper, and payroll companies charged too much.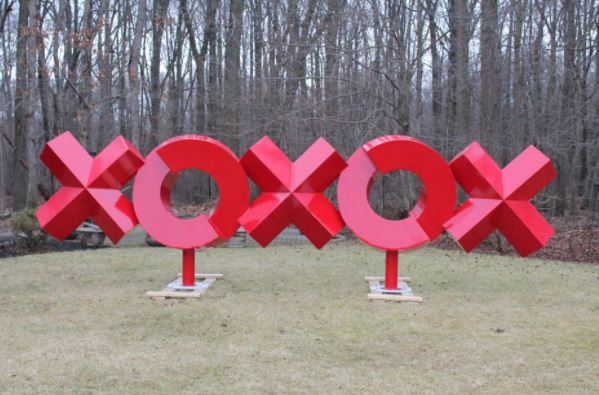 A Birdseye view of the Nicotra Group's Corporate Park of Staten Island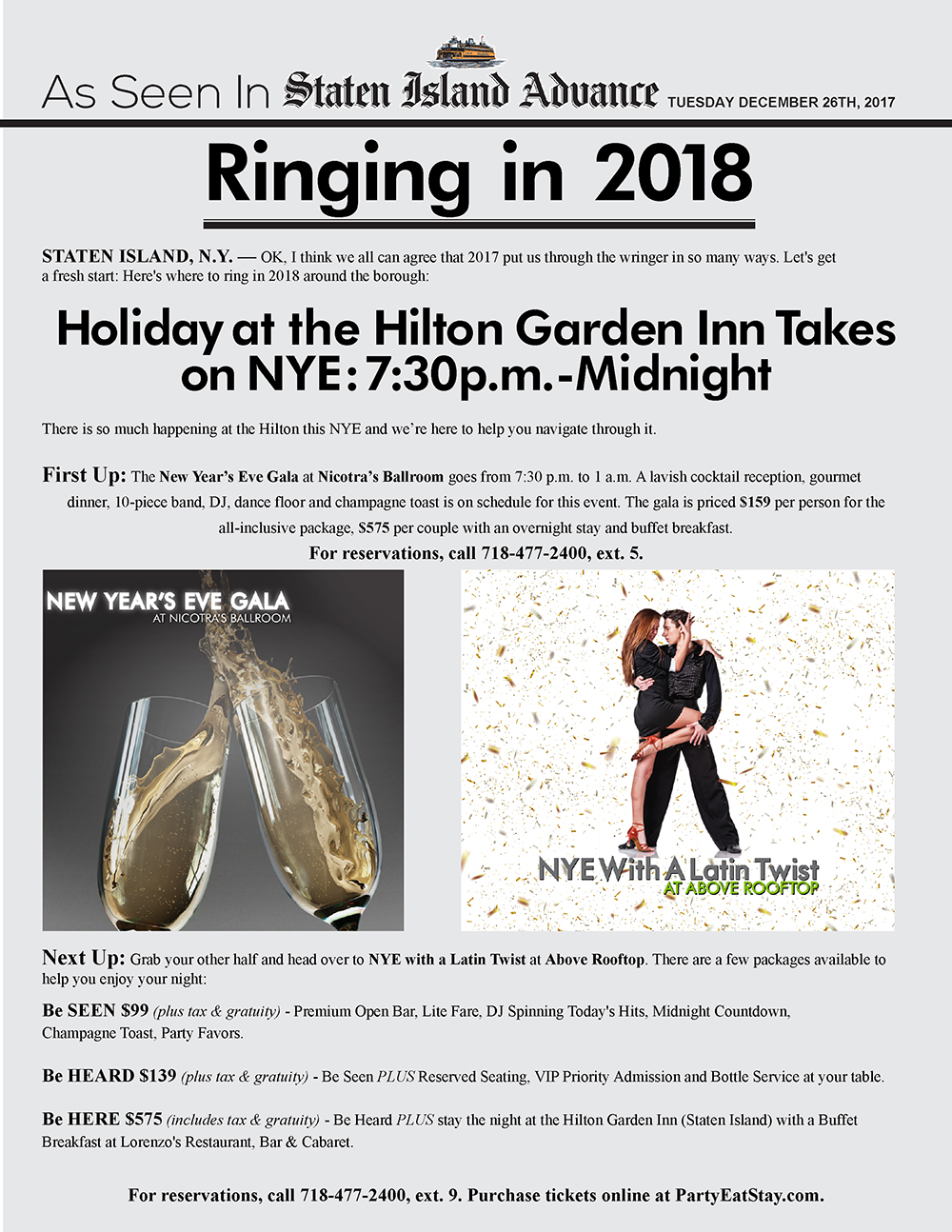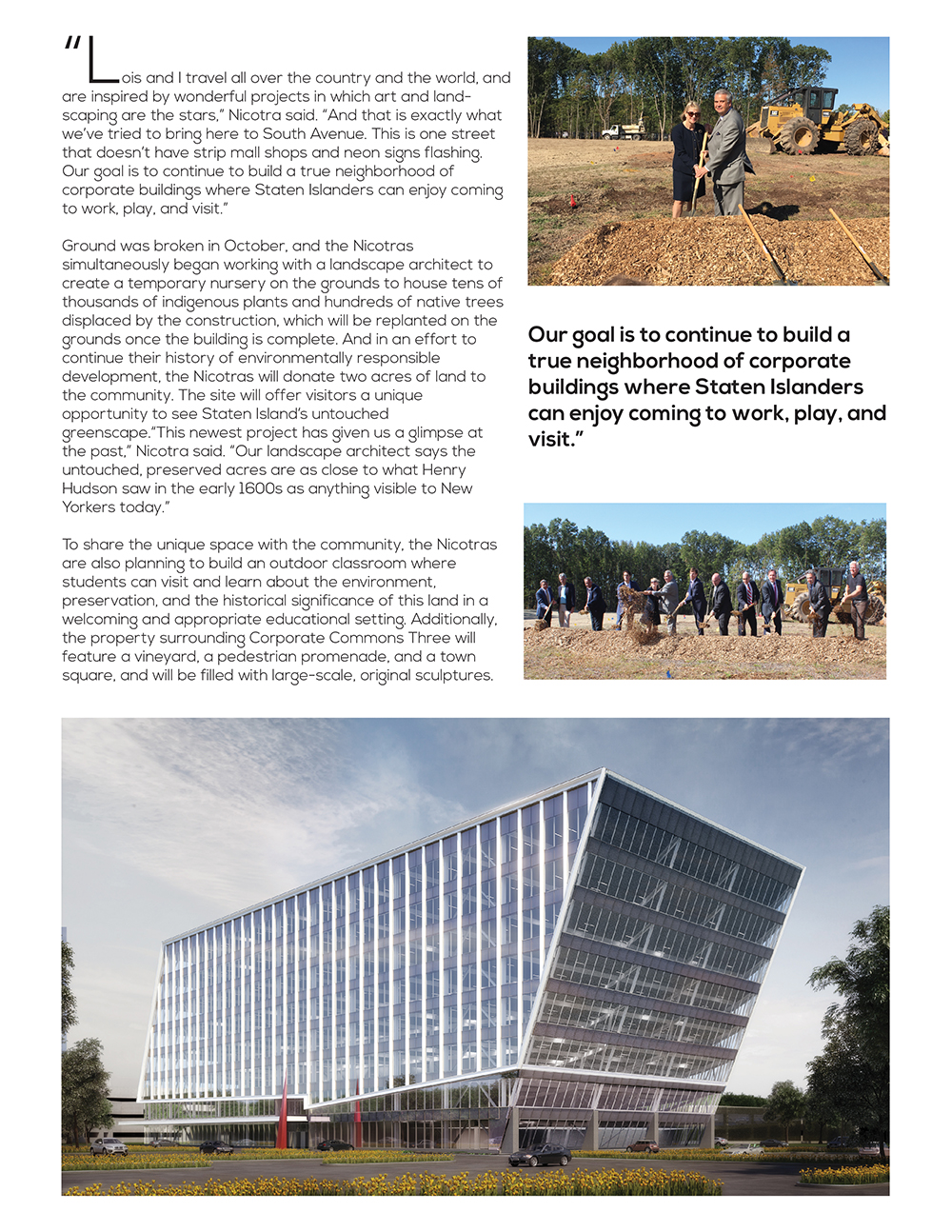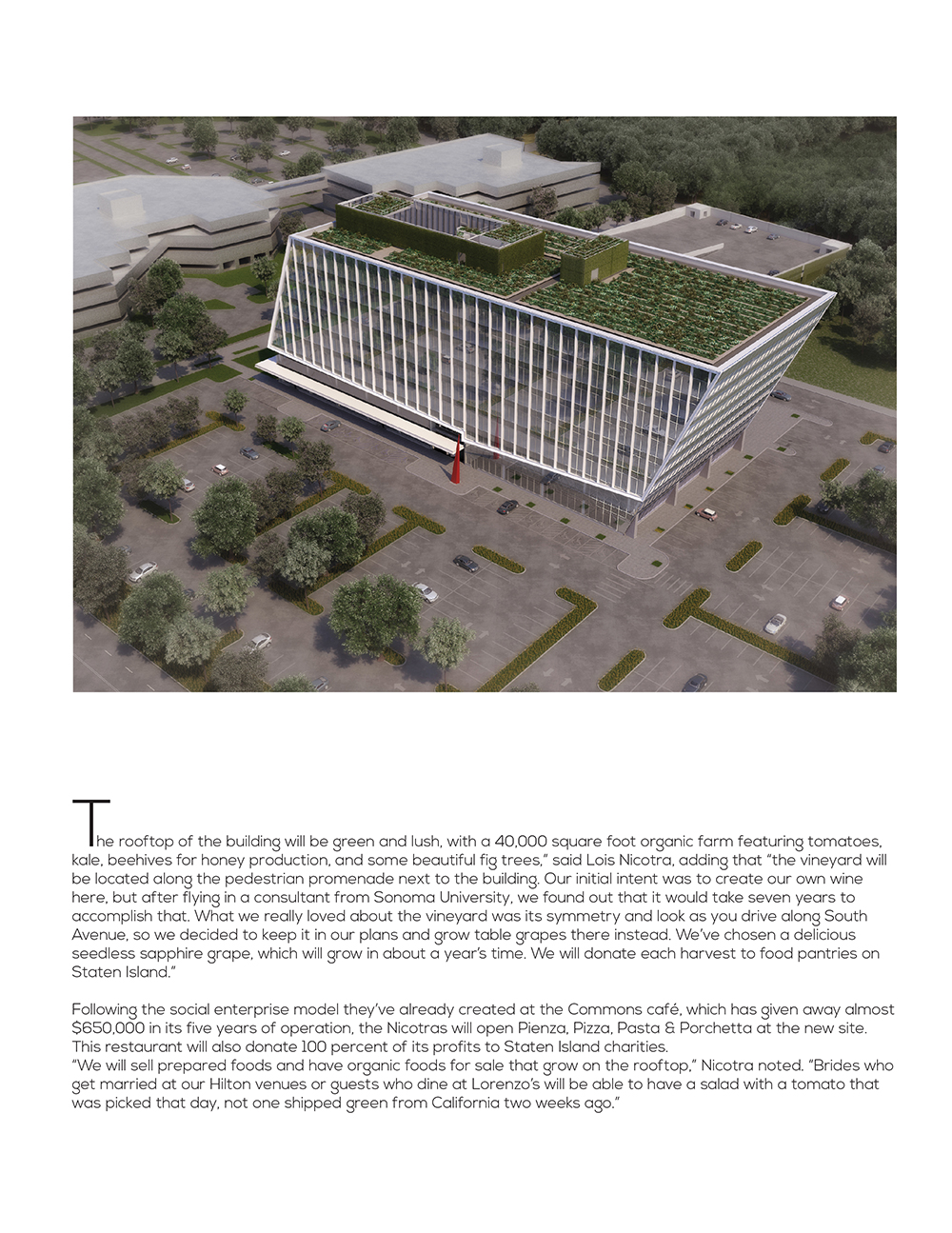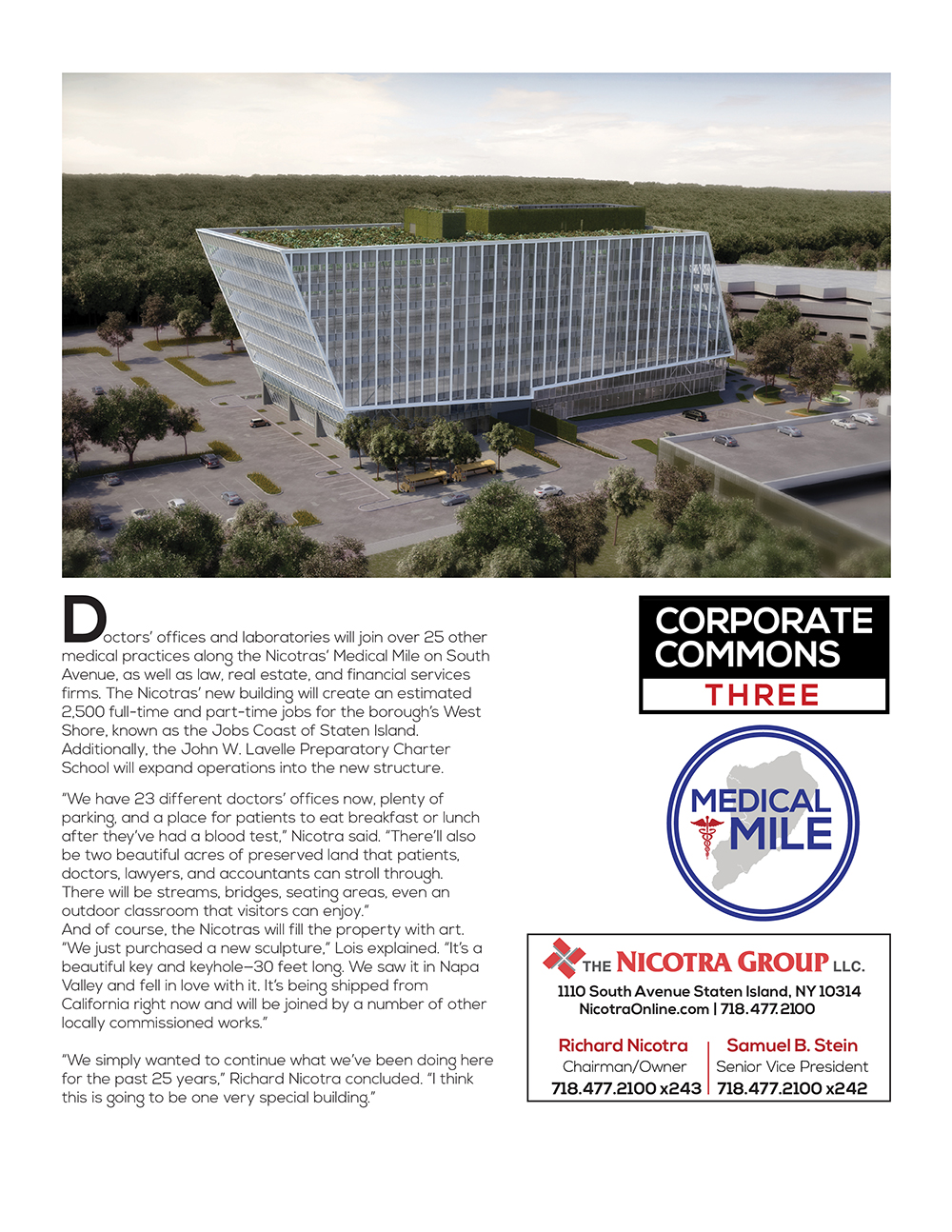 500 People Turn Out For Nicotra's 'Employee Appreciation BBQ
STATEN ISLAND, N.Y. — Hoteliers Richard and Lois Nicotra hosted the Nicotra Group's 9th Annual Employee Appreciation BBQ on Thursday, Aug. 18.
Richard shared, "Each day, our team works to provide tenants, clients, and guests with exceptional hospitality and service. Lois and I are grateful for our employees' efforts — they are truly our company's most valuable asset."