Hospitality roots: Funny but true, I got my start by default. I graduated from St. John's University with a bachelor's degree in elementary education and English and earned my master's degree in reading there. In my early career, I was an elementary school teacher. I was also working part-time for my husband's company. He actually graduated six months early to open the first Everything Yogurt store on Wall Street in downtown Manhattan. I went to work there full-time because it was too expensive to hire a bookkeeper, and payroll companies charged too much.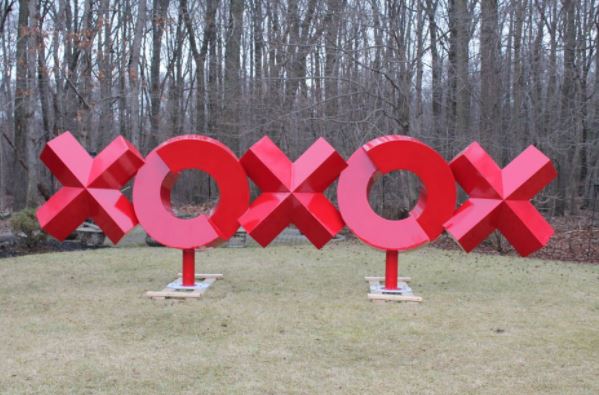 A Birdseye view of the Nicotra Group's Corporate Park of Staten Island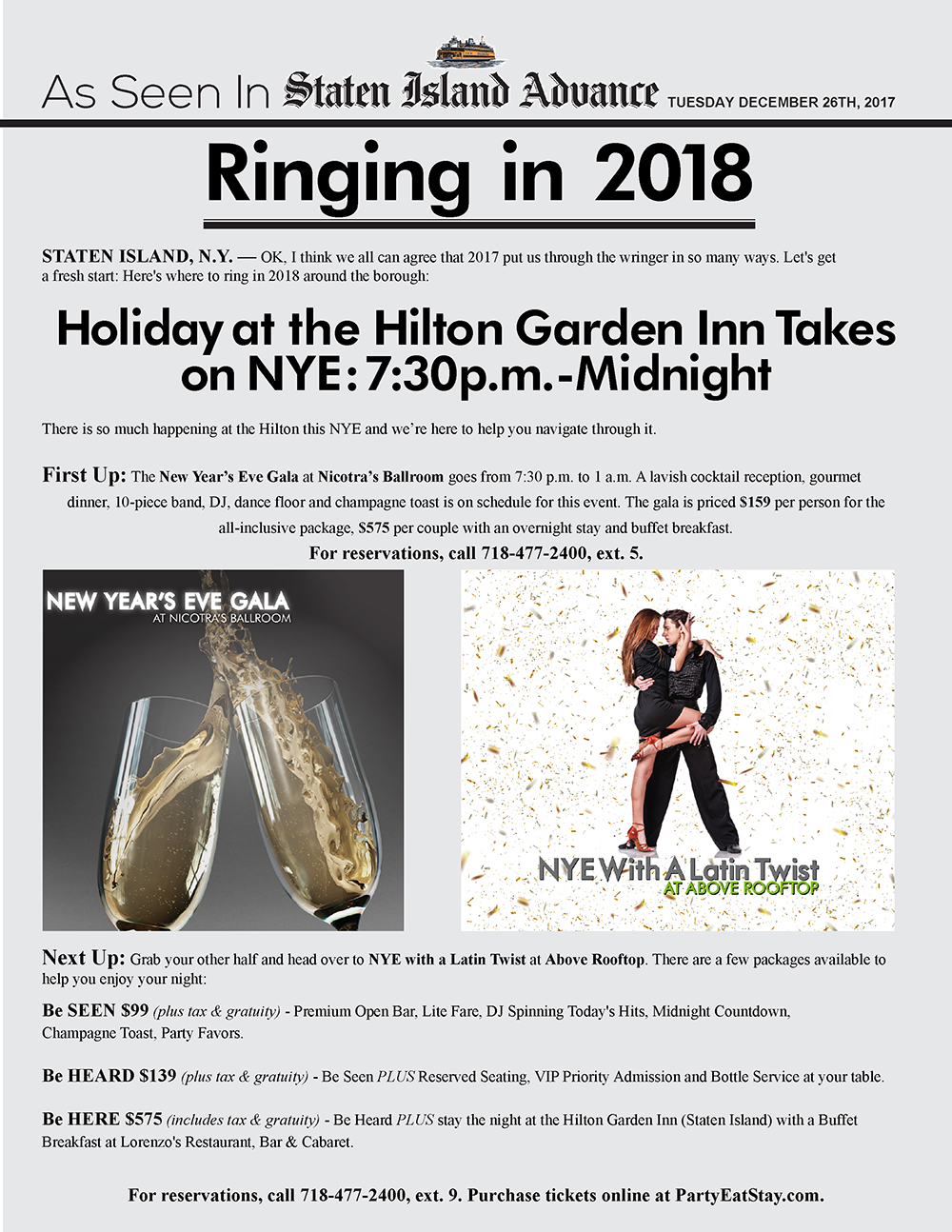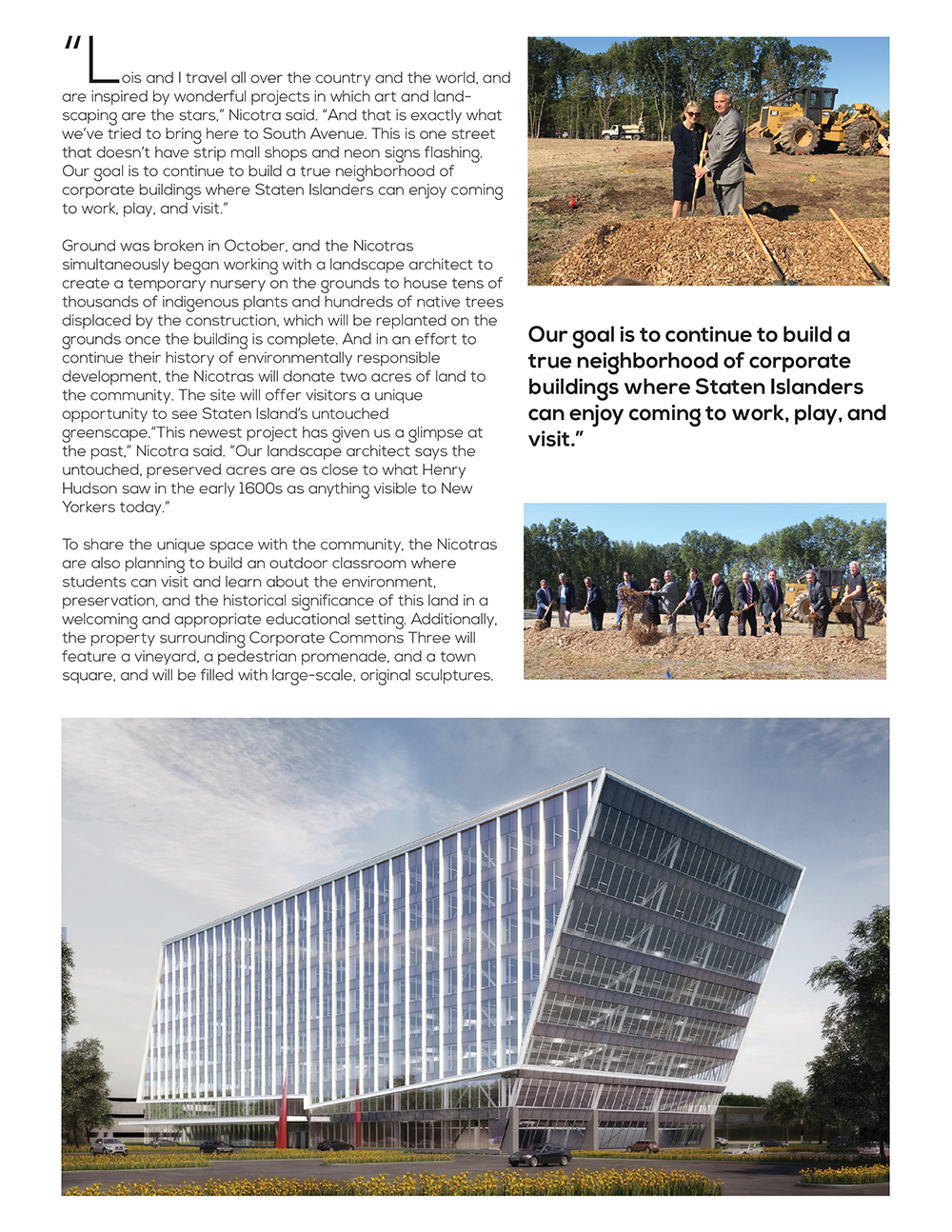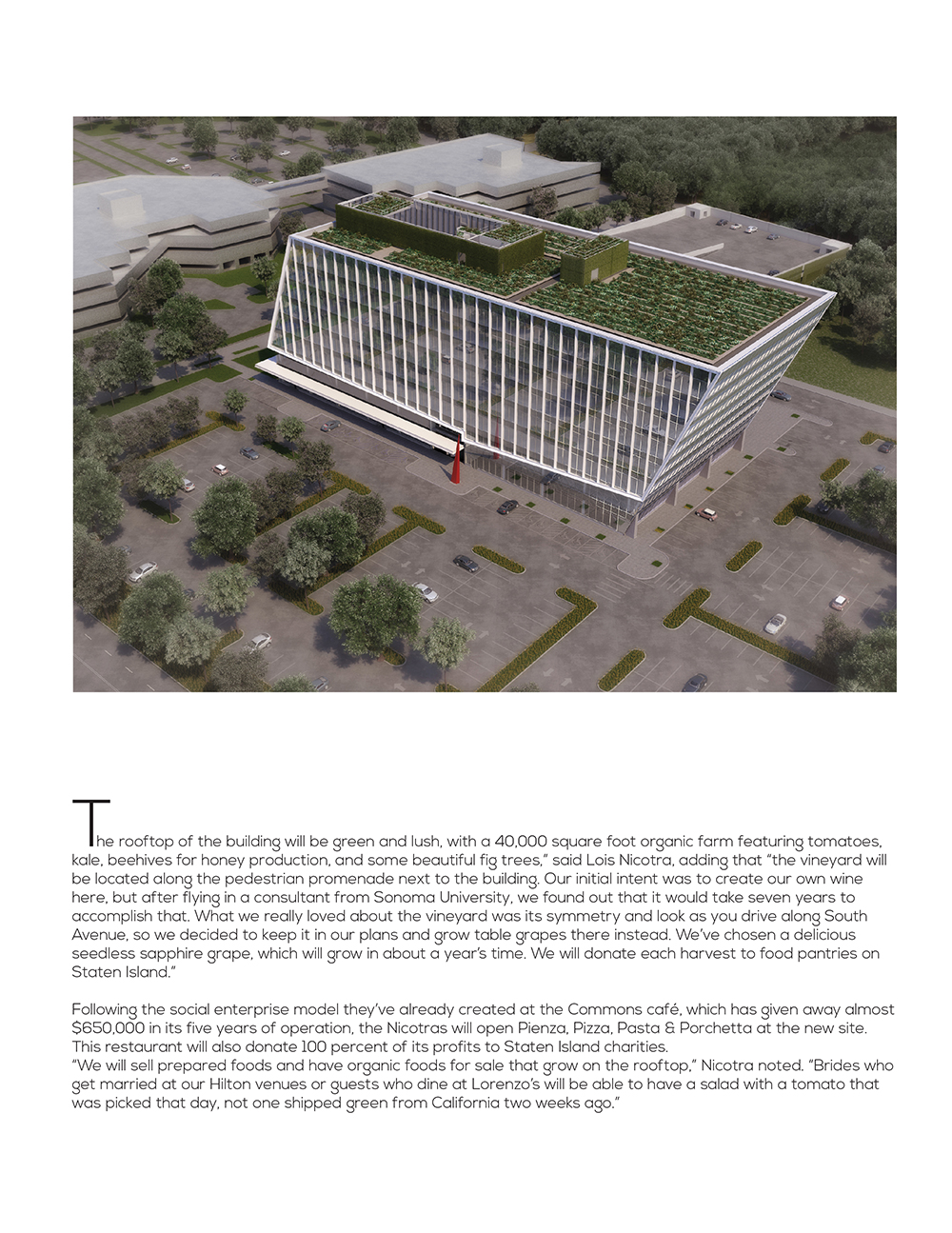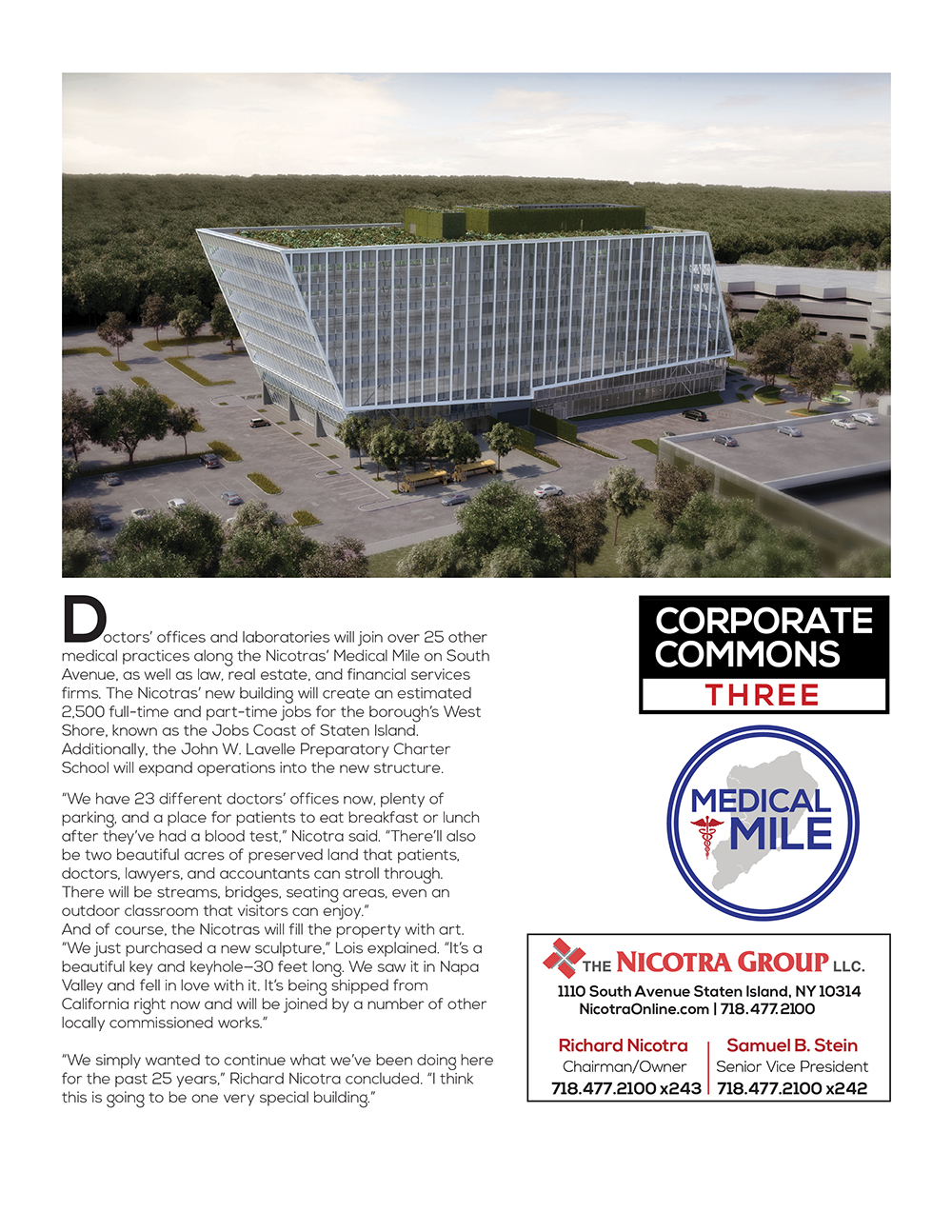 500 People Turn Out For Nicotra's 'Employee Appreciation BBQ
STATEN ISLAND, N.Y. — Hoteliers Richard and Lois Nicotra hosted the Nicotra Group's 9th Annual Employee Appreciation BBQ on Thursday, Aug. 18.
Richard shared, "Each day, our team works to provide tenants, clients, and guests with exceptional hospitality and service. Lois and I are grateful for our employees' efforts — they are truly our company's most valuable asset."